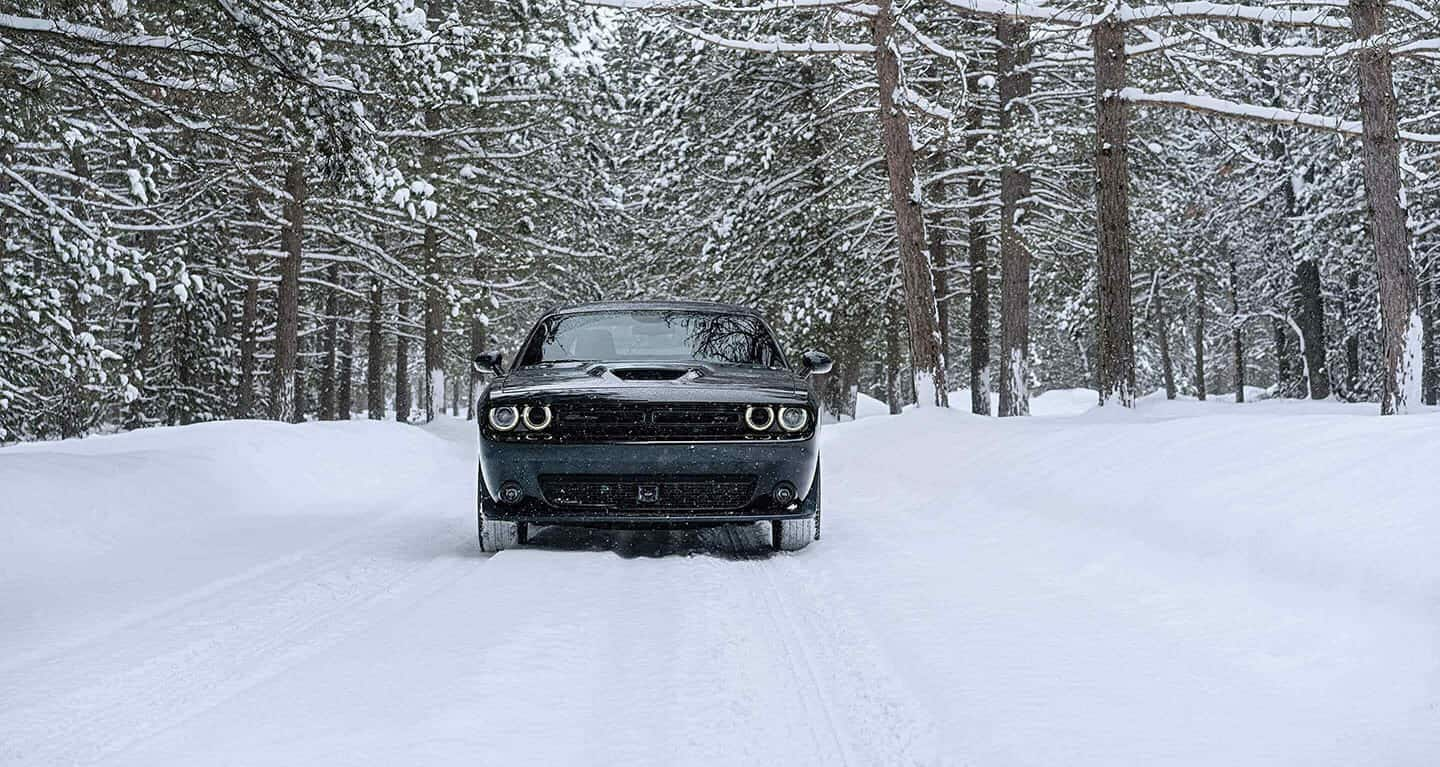 Bad Credit Car Loan dealer near Dearborn MI
Bad Credit Car Loan worries are put to rest at Westborn Chrysler Dodge Jeep Ram! We have all the credit sources that deal with difficult situations, at no cost to you. Stop by or fill out one of our applications to get the ball rolling today!
About Dearborn Michigan
The city of Dearborn is located in Wayne County, Michigan. Dearborn is most well known as a major manufacturing hub in the automotive industry, home to the Ford Motor Company World Headquarters. Henry Ford himself was born on a farm in Dearborn. You can learn more about Henry Ford at the United States' larger outdoor-indoor historic museum complex. It is easy to understand why Dearborn's motto is "Home Town of Henry Ford"! There is even a public two-year college named after him! Other notable residents include professional cyclist Frankie Andreu, auto racer Ronnie Duman, chef David Burtka, and NHL player Jim Cummins.
What can you tell me about your Finance Department?
Here at Westborn CDJR, we are eager to provide financing for your new car, or we can assist in used car financing no matter what your credit looks like! We have built strong relationships to help find you the best financing option no matter what your credit situation looks like. Learn more about our bad or no credit options below!
Our Credit Applications: Which credit application should I choose?
Take a second and fill out our full credit application! It is 100 percent secure and can be completed in just two minutes. Once you submit it, we will instantly process your application and reach out to you to schedule an appointment and talk about your credit approval!You can also choose to fill out our 30-second Pre-Approval Application. No matter what your credit looks like, you will be approved in seconds because everyone is approved and guaranteed financing here at Westborn Chrysler Dodge Jeep Ram!
Do you handle Bad Credit or No Credit loans?
Here at Westborn Chrysler Dodge Jeep Ram, we are the destination for all your auto loan needs in Dearborn, Michigan, no matter what your credit looks like! It is no problem if you have bad credit here, we work with all of our customers who have problem credit to help them drive home in the new or used vehicle they deserve. We have fostered a network of partners who are experts at helping individuals get the vehicle financing that they need.
How much can I afford to pay monthly?
You can learn more about the type of vehicle payments you can handle in your budget with our Payment Estimator. This is a great tool to utilize when searching for a vehicle and knowing how much you can realistically afford.
Dearborn Resources
Learn more about Dearborn, Michigan with these resources!