Low Credit Score? No Credit? Bankruptcy?
No Problem!
Choose Your Credit Application
Quick Pre-Approval
If you have good credit history save time with this quick application.
Pre-Qualification
30 seconds to complete
Full Application
If you have a few minutes and want a call back to discuss your credit approval.
Full Credit Application
2 minutes to complete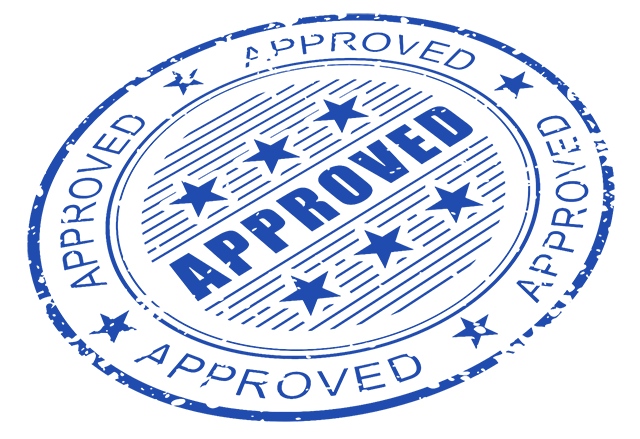 Westborn Chrysler Jeep Dodge Ram is the best Auto Loan Financing resource for people with poor credit history near Dearborn Michigan!
Give us a shot, there is a good chance we can help you. We have credit sources that deal with difficult situations. At no cost to you - fill out our quick credit app and we'll let you know in 30 minutes or less if we can help.
You've got nothing to lose except your current transportation issue. We want to help, so let's get started!
Call us at
313-757-4702
Call today with any questions or fill out our finance application or quick pre-approval app to get started.
Estimate Your Monthly Payment: 
* Indicates a required field
Car Loans Can be Easy, Follow These 3 Simple Steps
APPLY NOW! Our application is 100% secure and takes just minutes to complete. Or you can use our quick 30 second Pre-Approval Application
SUBMIT IT! We instantly process your auto application and contact you to schedule an appointment.
APPROVED! Arrive at the dealership and drive off in your new vehicle.
Embarrassment-Free, Hassle-Free, High Approval Rate.
Bad credit? No problem. At Westborn Chrysler Jeep Dodge Ram, we work with all our customers with problem credit to help them get into the new or used car they deserve. Our network of partners are experts at helping you get vehicle financing. So whether you have a history of bad credit, repossessions or bankruptcy, chances are we can help!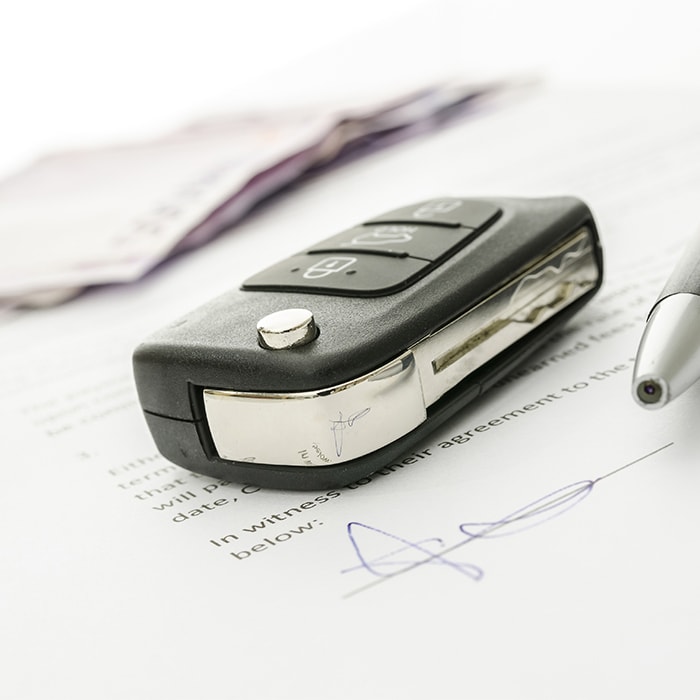 Make an Inquiry
* Indicates a required field